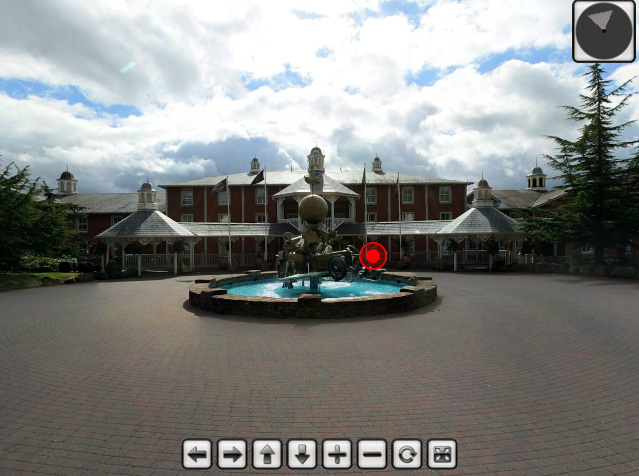 Alton Towers Hotel
If you haven't had chance to visit the Alton Towers Hotel yet then here is the next best thing.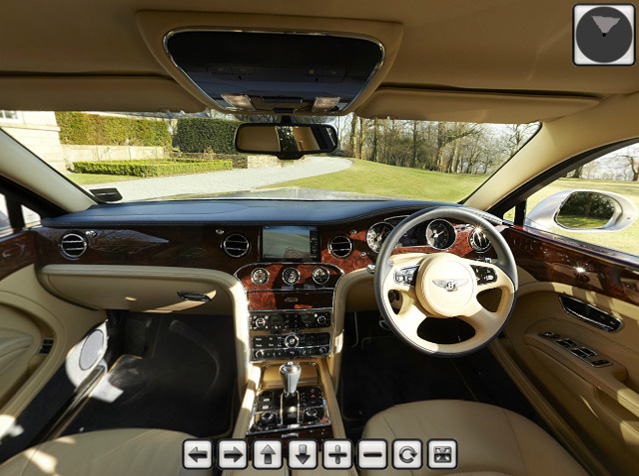 Bentley
This 360 degree image was captured so that you can immerse yourself into the luxurious interior of a Bentley Mulsanne.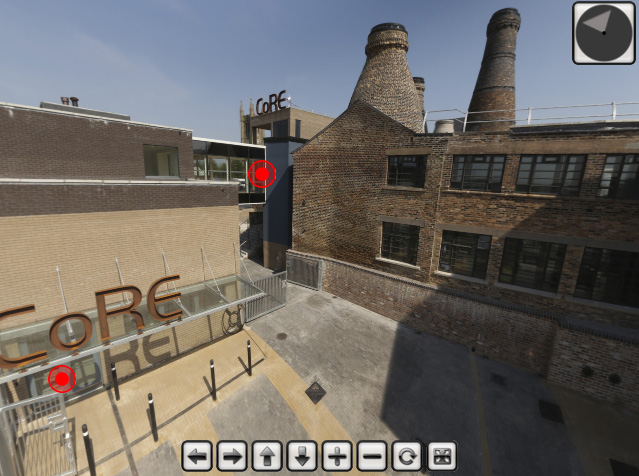 CORE
This tour was created for the launch of CORE and demonstrated their new award winning training facilities in Stoke on Trent.